We're raising funds for ukraine to donate a vehicle and medical supplies

I'm joined by my friends Matti and Johnny to raise (more) funds for Ukraine!

Since the start of this horrific war, we decided to help the Ukrainian people defend their homes. We could just give money – and we did –, but we wanted to do more.
Giving in-kind helps to free the limited resources of the defenders in Ukraine, and their supporters. We carefully vetted our contacts, and only delivered what they requested to ensure the aid meets their requirements.
Click on the button to donate now, or scroll down for details!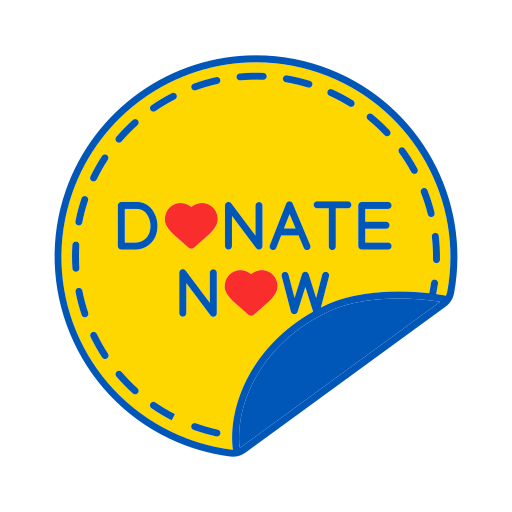 ---
Update 22 Aug:

We are getting ready for the next delivery! We have received a request from Hospitallers to replenish their dwindling first aid kits, which we'll of course honor. Now is the perfect time to donate!

The ambulance we bought with the funds donated by you has reached its destination after a paintjob and getting outfitted with medical equipment. It is now in use in Zaporizhzhye in eastern Ukraine near Mariupol to treat and evacuate the wounded.

A total of 6,608.45 EUR has been donated thus far in this second fundraising round. Some aid has been delivered already: a pickup truck, an ambulance and medical supplies to Ukraine. Breakdown of the funds on the right.

Thank you for your continued support!


---
We are ex-pats from Finland and Canada living in Amsterdam, the Netherlands. We already donated an off-road pickup truck full of medical supplies and dog food for animal shelters in Ukraine, and we're now raising funds for a second run!

We are in contact with locals near the front lines in Zaporizhzhya in eastern Ukraine and their families who came as refugees to Poland at the start of the war. We already raised 6,331.04 EUR ($6,885) in funds from ourselves, and through our close group of friends. We used the funds to buy medical supplies that we donated along with the off-road pickup truck to the Ukrainian volunteer medical battalion in Zaporizhzhya. The truck is now used to move people, including evacuating wounded civilians and hauling water and medical supplies.
Photographs from our trip on the right. We delivered the truck and medical supplies to Poland to the ladies pictured, who then drove it across the border and handed it over to Hospitallers Medical Battallion, who drove it across the country to Zaporizhzhya.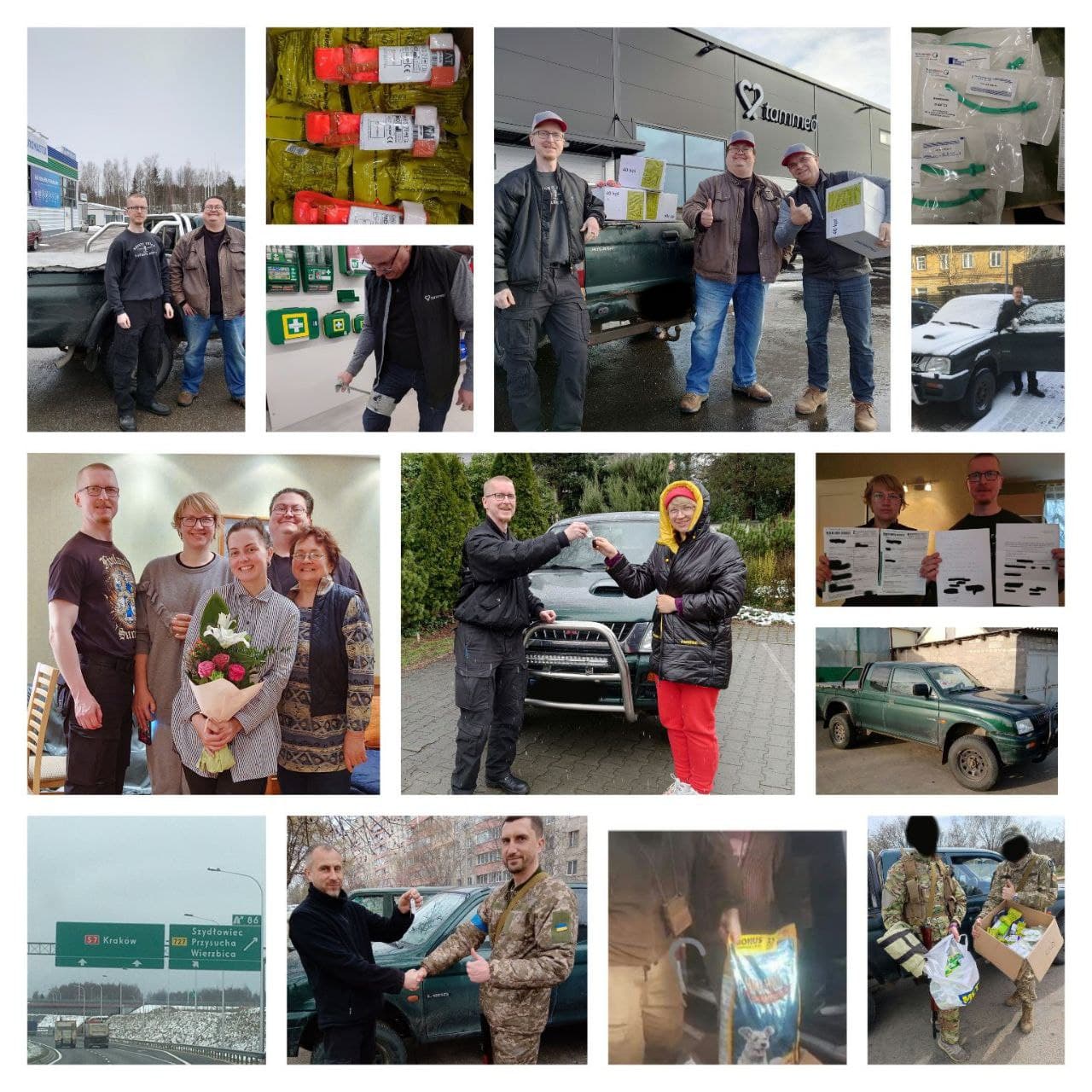 ---
With our contacts with the local volunteer medical battalion in Zaporizhzhya, we now aim to raise 10,000 Euros ($10,876)
, so we'll be able to buy another truck and more medical supplies to donate to Ukraine. We will acquire a second vehicle or more medical supplies if we raise more funds.
If you prefer to donate using crypto, you can buy NFTs on Opensea from my collection "NFTs for Ukraine."
All funds will go directly towards this project. The first transfer of 0.3 ETH to the National Bank of Ukraine on March 1st can be confirmed on the public blockchain
here
.
Breakdown of the 10,000 EUR to raise:
   - Vehicle estimated 4,000 to 6,000 EUR
   - Medical supplies (field dressings, tourniquets, adjustable nasopharyngeal airways, etc.) 2,000 to 4,000 EUR
   - Rest goes to buy field rations, vitamins, food supplements, dog food for animal shelters
The only overhead we have is to cover the costs of the driving crew
. We will use standard
per diem
, which is around 200 EUR per person per day (two persons per car). The crew will use this to pay for fuel, meals, hotels and incidentals. We will also cover flights where necessary (e.g. returning from the border). We will pay all other fees and expenses out of our pockets.
We will post regular updates of the progress here, and on our
Instagram
.
Please join us in supporting Ukrainians to defend their country, their homes, their families, and the freedom of Ukraine!
Thank you in advance for your support and your help!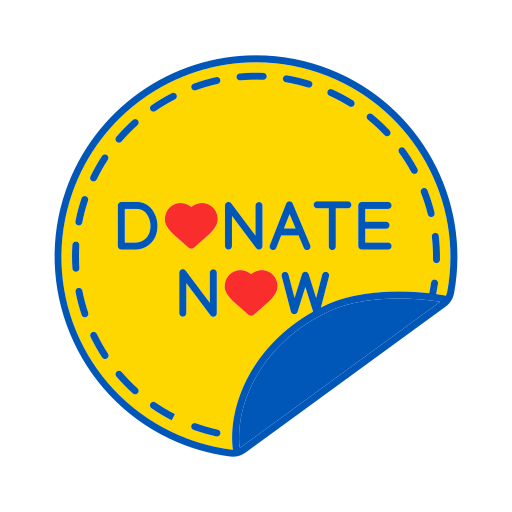 ---
Here documentation for our first run, including registration transfer for the car, cashflow summary of our first run, and donations in and out. Also included receipts for the medical supplies.
Registration

Car registration document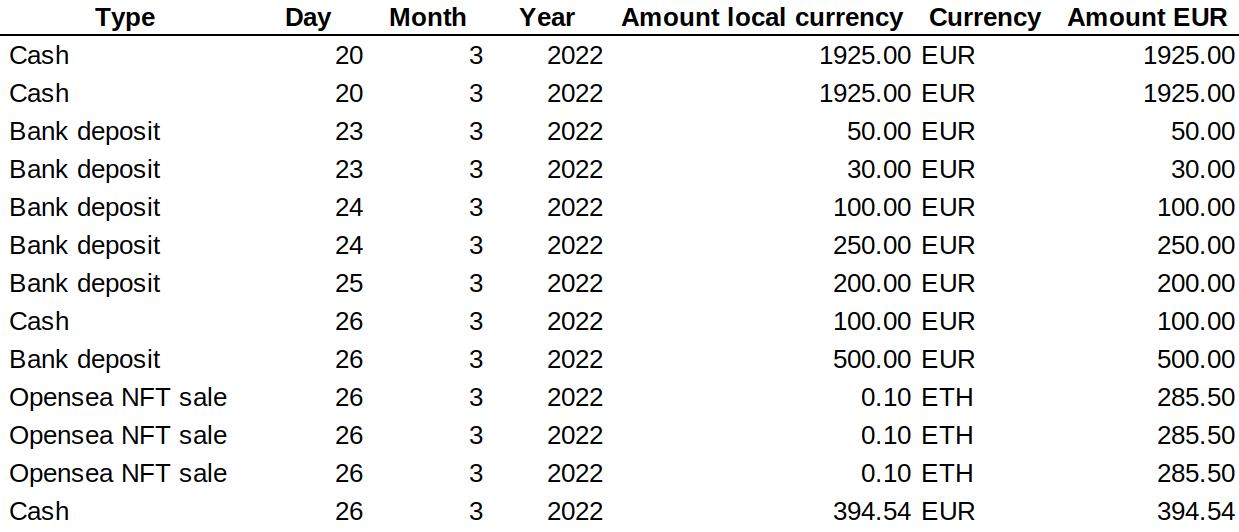 Car registration handover with relevant documents with Kateryna.